Start creating your killer reel today!
Get The FREE FX Demo Reel Guide!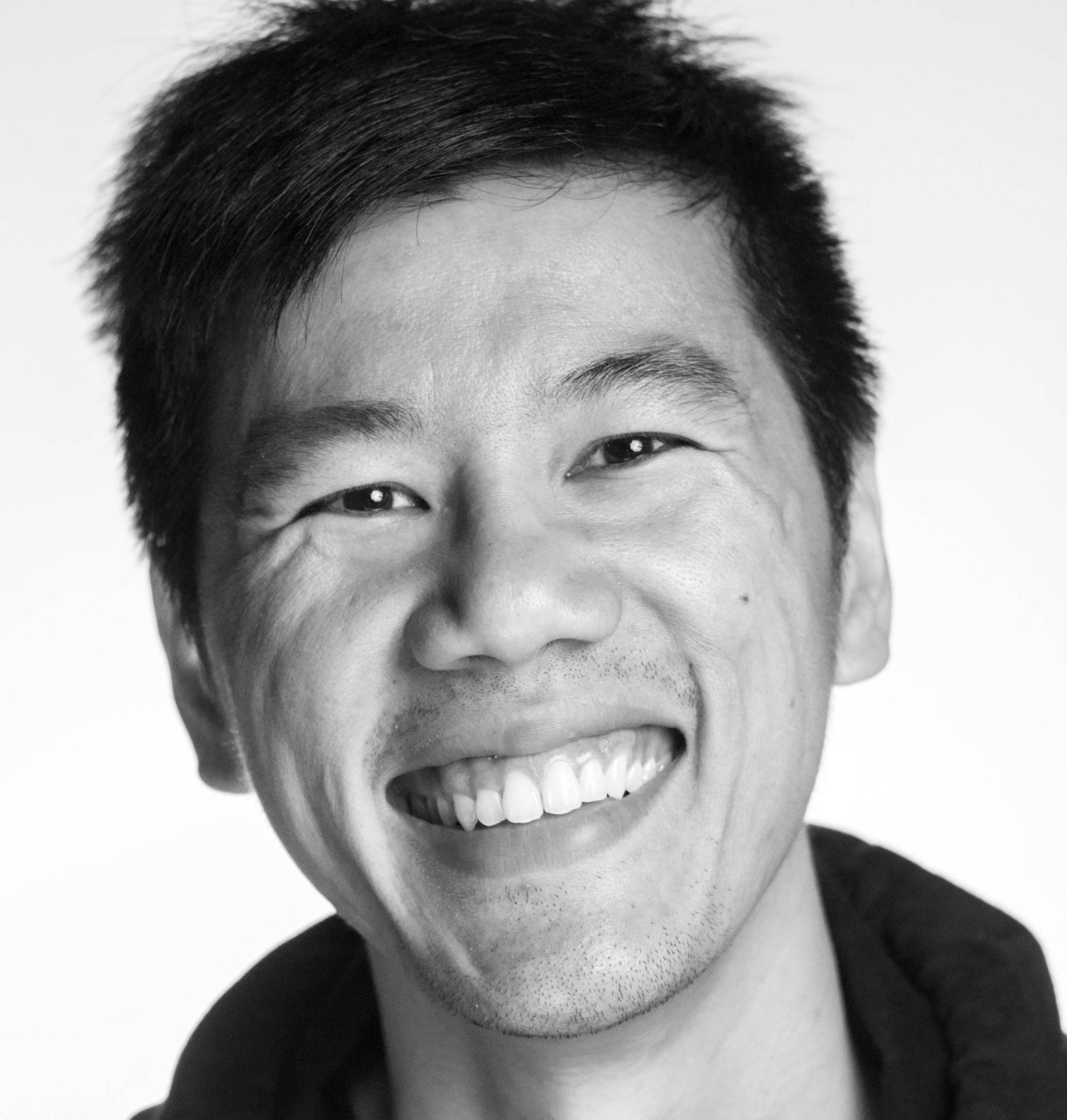 Did you know that your first demo reel is the hardest one to make?
This cheat sheet is a detailed guide to creating an effects demo reel that gets you more interviews.
Inside, you'll find plenty of tips, best practices and also two invaluable checklists for creating your portfolio pieces as well as cutting together a demo reel to help you land that dream effects job!
Can't wait to send this guide to you.
Cheers,
Nelson